Topic: NASA's Ice Cloud and Land Elevation Satellite-2
NASA's Earth Science News Team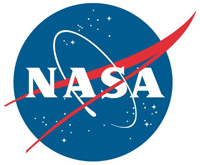 Washington, D.C. – In Alaska, 5 percent of the land is covered by glaciers that are losing a lot of ice and contributing to sea level rise. To monitor these changes, a small team of NASA-funded researchers has been flying scientific instruments on a bright red, single-engine plane since spring 2009.
In almost a decade of operations, the Operation IceBridge Alaska team has more than doubled the number of mountain glaciers surveyed in the state known as "The Last Frontier." Data from the mission has put numbers to the loss of Alaskan glaciers from 1994 to 2013: 75 gigatons of ice every year.
«Read the rest of this article»
NASA Headquarters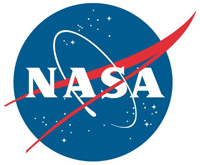 Washington, D.C. – Next month, NASA will launch into space the most advanced laser instrument of its kind, beginning a mission to measure – in unprecedented detail – changes in the heights of Earth's polar ice.
NASA's Ice, Cloud and land Elevation Satellite-2 (ICESat-2) will measure the average annual elevation change of land ice covering Greenland and Antarctica to within the width of a pencil, capturing 60,000 measurements every second.
«Read the rest of this article»