Topic: NASA's Ikhana Aircraft
NASA Headquarters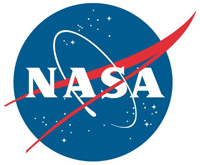 Washington, D.C. – NASA's remotely-piloted Ikhana aircraft, based at the agency's Armstrong Flight Research Center in Edwards, California, successfully flew its first mission in the National Airspace System without a safety chase aircraft on Tuesday. This historic flight moves the United States one step closer to normalizing unmanned aircraft operations in the airspace used by commercial and private pilots.
Flying these large remotely-piloted aircraft over the United States opens the doors to all types of services, from monitoring and fighting forest fires, to providing new emergency search and rescue operations. The technology in this aircraft could, at some point, be scaled down for use in other general aviation aircraft.
«Read the rest of this article»
Written by Jim Banke
NASA's Aeronautics Research Mission Directorate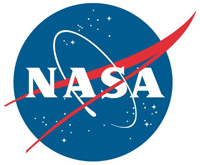 Washington, D.C. – The beginning of an historic new era of X-planes research; the continuing development of trailblazing green aviation technologies; and building an expanding experience base testing new air traffic management technologies.
This and so much more was the story of NASA Aeronautics in 2016.
"I'm proud of the accomplishments we made this past year as our aeronautical innovators once again showed why the U.S. remains the world's leader in aviation research," said Jaiwon Shin, NASA's associate administrator for aeronautics.
«Read the rest of this article»