Topic: NASA's Johnson Space Center's White Sands Test Facility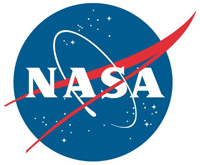 Washington, D.C. – In order to send astronauts to the Moon for Artemis missions, NASA is working on building a new system that includes tests to make sure the Orion spacecraft is prepared to safely carry crew on an alternate mission profile in the face of unexpected problems.
That capability was most recently demonstrated with a successful, continuous 12-minute firing of Orion's propulsion system that simulated a possible alternate mission scenario.
«Read the rest of this article»
NASA Headquarters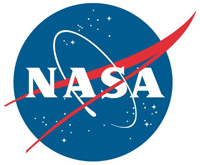 Washington, D.C. – Engineers preparing NASA's deep space exploration systems to support missions to the Moon, Mars, and beyond are gearing up for a busy 2018. The agency aims to complete the manufacturing of all the major hardware by the end of the year for Exploration Mission-1 (EM-1), which will pave the road for future missions with astronauts.
Planes, trains, trucks and ships will move across America and over oceans to deliver hardware for assembly and testing of components for the Orion spacecraft and the Space Launch System (SLS) rocket while teams at NASA's Kennedy Space Center in Florida prepare the Ground Systems infrastructure. Testing will take place from the high seas to the high skies and in between throughout the year and across the country, not only in support of EM-1, but also for all subsequent missions.
«Read the rest of this article»
Written by Priscilla Vega
NASA's Jet Propulsion Laboratory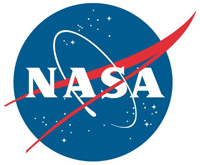 Pasadena, CA – New and improved ways for future space travelers to communicate will be tested on the International Space Station. The SCaN Testbed, or Space Communications and Navigation Testbed – designed and built at NASA's Glenn Research Center in Cleveland over the last three years. – will launch later this year from Japan, for delivery to the Space Station.
The SCaN Testbed will provide an orbiting laboratory on the Space Station for the development of Software Defined Radio technology. Researchers will have the capability to load new software onto these devices even after they've launched.
«Read the rest of this article»