Topic: NASA's JunoCam
Written by DC Agle
NASA's Jet Propulsion Laboratory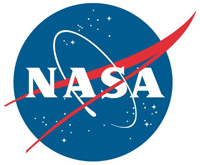 Pasadena, CA – Where should NASA's Juno spacecraft aim its camera during its next close pass of Jupiter on February 2nd? You can now play a part in the decision.
For the first time, members of the public can vote to participate in selecting all pictures to be taken of Jupiter during a Juno flyby. Voting begins Thursday, January 19th at 11:00am PST (2:00pm EST) and concludes on January 23rd at 9:00am PST (noon EST).
"We are looking forward to people visiting our website and becoming part of the JunoCam imaging team," said Candy Hansen, Juno co-investigator from the Planetary Science Institute, Tucson, Arizona. "It's up to the public to determine the best locations in Jupiter's atmosphere for JunoCam to capture during this flyby."
«Read the rest of this article»
Written by Dwayne Brown / Laurie Cantillo
NASA Headquarters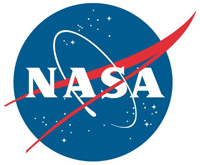 Washington, D.C. – This Saturday at 5:51am PDT, (7:51am CDT, 12:51 UTC) NASA's Juno spacecraft will get closer to the cloud tops of Jupiter than at any other time during its prime mission.
At the moment of closest approach, Juno will be about 2,600 miles (4,200 kilometers) above Jupiter's swirling clouds and traveling at 130,000 mph (208,000 kilometers per hour) with respect to the planet. There are 35 more close flybys of Jupiter scheduled during its prime mission (scheduled to end in February of 2018).
«Read the rest of this article»
Written by Preston Dyches
NASA's Jet Propulsion Laboratory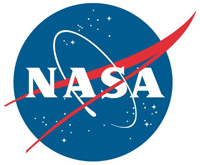 Pasadena, CA – When NASA's Juno mission arrives at Jupiter on July 4th, 2016, new views of the giant planet's swirling clouds will be sent back to Earth, courtesy of its color camera, called JunoCam. But unlike previous space missions, professional scientists will not be the ones producing the processed views, or even choosing which images to capture.
Instead, the public will act as a virtual imaging team, participating in key steps of the process, from identifying features of interest to sharing the finished images online.
"This is really the public's camera. We are hoping students and whole classrooms will get involved and join our team," said Scott Bolton, Juno principal investigator at the Southwest Research Institute in San Antonio.
«Read the rest of this article»