Topic: NASA's Lucy Mission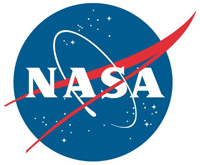 Washington, D.C. – NASA's Lucy mission team is seeing double after discovering that Eurybates, the asteroid the spacecraft has targeted for flyby in 2027, has a small satellite. This "bonus" science exploration opportunity for the project was discovered using images taken by the Hubble Space Telescope's Wide Field Camera 3 in September 2018, December 2019, and January 2020.
Launching in October 2021, Lucy will be the first space mission to study the Trojan asteroids, a population of small bodies orbiting the Sun "leading" and "trailing" Jupiter, at the same distance from the Sun as the gas giant.
«Read the rest of this article»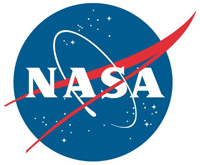 Greenbelt, MD – On Friday, October 18th, 2019, NASA's Lucy mission successfully completed its Critical Design Review.
During this review, Lucy team members presented the completed mission design, demonstrating that the team has met all the technical challenges of the mission and is ready to begin building hardware. After the review completion, NASA's independent review board provided a green light for proceeding into the fabrication/manufacturing stage of the mission.
«Read the rest of this article»
Written by Tamsyn Brann
NASA Goddard Space Flight Center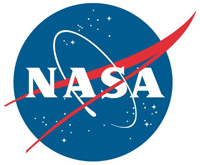 Greenbelt, MD – In science fiction, NASA says explorers can hop in futuristic spaceships and traverse half the galaxy in the blink of a plot hole. However, this sidelines the navigational acrobatics required in order to guarantee real-life mission success.
In 2021, the feat of navigation that is the Lucy mission will launch. To steer Lucy towards its targets doesn't simply involve programming a map into a spacecraft and giving it gas money – it will fly by six asteroid targets, each in different orbits, over the course of 12 years.
«Read the rest of this article»
NASA's Jet Propulsion Laboratory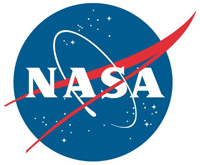 Pasadena, CA – NASA says the entire history of human existence is a tiny blip in our solar system's 4.5-billion-year history. No one was around to see planets forming and undergoing dramatic changes before settling in their present configuration. In order to understand what came before us — before life on Earth and before Earth itself — scientists need to hunt for clues to that mysterious distant past.
Those clues come in the form of asteroids, comets and other small objects. Like detectives sifting through forensic evidence, scientists carefully examine these small bodies for insights about our origins.
«Read the rest of this article»
Written by DC Agle
NASA's Jet Propulsion Laboratory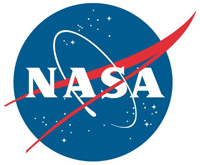 Pasadena, CA – NASA has selected two missions that have the potential to open new windows on one of the earliest eras in the history of our solar system – a time less than 10 million years after the birth of our sun. The missions, known as Lucy and Psyche, were chosen from five finalists and will proceed to mission formulation, with the goal of launching in 2021 and 2023, respectively.
"Lucy will visit a target-rich environment of Jupiter's mysterious Trojan asteroids, while Psyche will study a unique metal asteroid that's never been visited before," said Thomas Zurbuchen, associate administrator for NASA's Science Mission Directorate in Washington. "This is what Discovery Program missions are all about – boldly going to places we've never been to enable groundbreaking science."
«Read the rest of this article»