Topic: NASA's Magellan
Written by Elizabeth Landau
NASA's Jet Propulsion Laboratory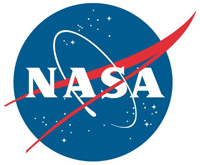 Pasadena, CA – Alone on the cosmic road, far from any known celestial object, a young, independent star is going through a tremendous growth spurt.
The unusual object, called CX330, was first detected as a source of X-ray light in 2009 by NASA's Chandra X-Ray Observatory while it was surveying the bulge in the central region of the Milky Way. Further observations indicated that this object was emitting optical light as well. With only these clues, scientists had no idea what this object was.
«Read the rest of this article»
Written by Preston Dyches
NASA's Jet Propulsion Laboratory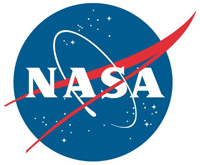 Pasadena, CA – As NASA's Cassini spacecraft zooms toward Saturn's smoggy moon Titan for a targeted flyby on June 18th, mission scientists are excitedly hoping to repeat a scientific tour de force that will provide valuable new insights into the nature of the moon's surface and atmosphere.
For Cassini's radio science team, the last flyby of Titan, on May 17th, was one of the most scientifically valuable encounters of the spacecraft's current extended mission.
«Read the rest of this article»
Written by Dr. Tony Phillips
Science at NASA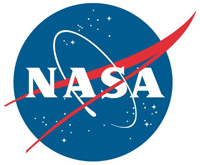 Washington, D.C. – When Venus transits the sun on June 5th and 6th, an armada of spacecraft and ground-based telescopes will be on the lookout for something elusive and, until recently, unexpected: The Arc of Venus.
"I was flabbergasted when I first saw it during the 2004 transit," recalls astronomy professor Jay Pasachoff of Williams College. "A bright, glowing rim appeared around the edge of Venus soon after it began to move into the sun."
For a brief instant, the planet had turned into a "ring of fire."
«Read the rest of this article»