Topic: NASA's Mars Atmosphere and Volatile Evolution Obiter
Written by Mark Bailey and Apostolos Christou
Armagh Observatory,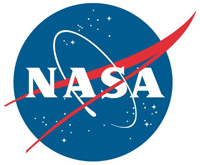 Northern Ireland – The planet Mercury is being pelted regularly by bits of dust from an ancient comet, a new study has concluded. This has a discernible effect in the planet's tenuous atmosphere and may lead to a new paradigm on how these airless bodies maintain their ethereal envelopes.
The findings are to be presented at the annual Meeting of the Division of Planetary Sciences of the American Astronomical Society at National Harbor, Maryland, this week, by Apostolos Christou at the Armagh Observatory in Northern Ireland, Rosemary Killen at NASA's Goddard Space Flight Center in Greenbelt, Maryland, and Matthew Burger of Morgan State University in Baltimore, working at Goddard.
«Read the rest of this article»
Written by Tony Phillips
Science at NASA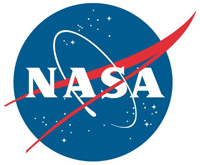 Washington, D.C. – Billions of years ago when the planets of our solar system were still young, Mars was a very different world. Liquid water flowed in long rivers that emptied into lakes and shallow seas. A thick atmosphere blanketed the planet and kept it warm.
In this cozy environment, living microbes might have found a home, starting Mars down the path toward becoming a second life-filled planet next door to our own.
But that's not how things turned out.
«Read the rest of this article»