Topic: NASA's Mars Program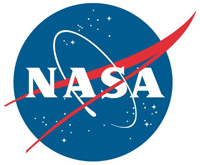 Pasadena, CA – A new animated video shows what it would be like to soar over Mount Sharp, which the NASA Curiosity rover has been climbing since 2014. If you have ever wanted to visit Mars, watch this video.
This video highlights several regions on the mountain that are intriguing to Curiosity's scientists, chief among them what the science team calls the "clay-bearing unit," where Curiosity has just started analyzing rock samples.
«Read the rest of this article»
NASA's Jet Propulsion Laboratory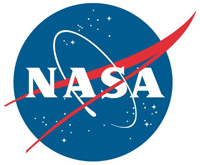 Pasadena, CA – NASA reports that a new paper published in Science this week suggests that liquid water may be sitting under a layer of ice at Mars' south pole.
The finding is based on data from the European Mars Express spacecraft, obtained by a radar instrument called MARSIS (Mars Advanced Radar for Subsurface and Ionosphere Sounding). The Italian Space Agency (ASI) led the development of the MARSIS radar. NASA provided half of the instrument, with management of the U.S. portion led by the agency's Jet Propulsion Laboratory in Pasadena, California.
«Read the rest of this article»
Written by Dr. Tony Phillips
Science at NASA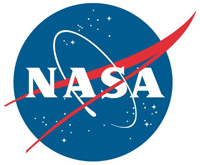 Washington, D.C. – Over the years, the spacefaring nations of Earth have sent dozens of probes and rovers to explore Mars.  Today there are three active satellites circling the red planet while two rovers, Opportunity and Curiosity, wheel across the red sands below. Mars is dry, barren, and apparently lifeless.
Soon, those assets could find themselves exploring a very different kind of world.
«Read the rest of this article»