Topic: NASA's Mission Science Directorate
Written by Alan Buis
NASA's Jet Propulsion Laboratory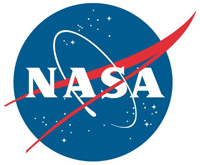 Pasadena, CA – Construction is now complete on the first of the two satellites for NASA's Gravity Recovery and Climate Experiment Follow-On (GRACE-FO) mission, planned for launch in the December 2017/January 2018 timeframe.
The satellite, built by Airbus Defence and Space at its manufacturing facility in Friedrichshafen, Germany, will spend the next several months undergoing testing at the IABG test center in Ottobrunn, near Munich. The second GRACE-FO satellite will be ready for testing in the near future.
«Read the rest of this article»
Written by Whitney Clavin
NASA's Jet Propulsion Laboratory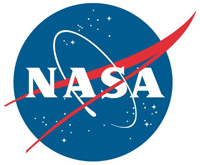 Pasadena, CA – NASA's Nuclear Spectroscopic Telescope Array, or NuSTAR, a premier black-hole hunter among other talents, has finished up its two-year prime mission, and will be moving onto its next phase, a two-year extension.
"It's hard to believe it's been two years since NuSTAR launched," said Fiona Harrison, the mission's principal investigator at the California Institute of Technology in Pasadena. "We achieved all the mission science objectives and made some amazing discoveries I never would have predicted two years ago."
«Read the rest of this article»