Topic: NASA's Neutron-star Interior Composition Explorer
Written by Jeanette Kazmierczak
NASA's Goddard Space Flight Center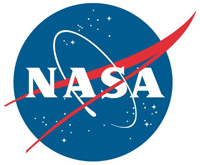 Greenbelt, MD – Scientists have charted the environment surrounding a stellar-mass black hole that is 10 times the mass of the Sun using NASA's Neutron star Interior Composition Explorer (NICER) payload aboard the International Space Station.
NICER detected X-ray light from the recently discovered black hole, called MAXI J1820+070 (J1820 for short), as it consumed material from a companion star. Waves of X-rays formed "light echoes" that reflected off the swirling gas near the black hole and revealed changes in the environment's size and shape.
«Read the rest of this article»
Written by Lori Keesey
NASA's Goddard Space Flight Center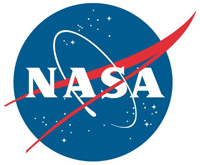 Greenbelt, MD – Neutron stars have been called the zombies of the cosmos. They shine even though they're technically dead, occasionally feeding on neighboring stars if they venture too close.
Interestingly, these unusual objects, born when a massive star extinguishes its fuel and collapses under its own gravity, also may help future space travelers navigate to Mars and other distant destinations.
«Read the rest of this article»