Topic: NASA's Nimbus-7 Satellite
Written by Tony Phillips
Science at NASA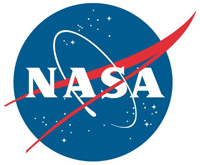 Washington, D.C. – Arctic sea ice coverage continued its below-average trend this year as the ice declined to its annual minimum on September 17th, according to the NASA-supported National Snow and Ice Data Center (NSIDC) at the University of Colorado, Boulder.
"Arctic sea ice coverage in 2014 is the sixth lowest recorded since 1978," said Walter Meier, a research scientist at NASA's Goddard Space Flight Center in Greenbelt, Maryland.
«Read the rest of this article»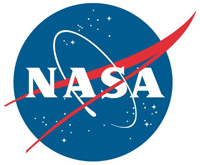 Pasadena, CA – History tends to look fondly upon trailblazers, even if they don't necessarily stick around. From musicians and actors to politicians and inventors, our lives are immeasurably enriched by the contributions of visionaries who left us.
So when NASA's Jet Propulsion Laboratory, Pasadena, CA, launched an experimental satellite called Seasat to study Earth and its seas 35 years ago this week, only to see the mission end just 106 days later due to an unexpected malfunction, some at the time may have looked upon it as a failure.
«Read the rest of this article»