Topic: NASA's OCO-3 instrument
Written by Carol Rasmussen
NASA's Earth Science News Team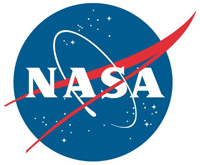 Washington, D.C. – NASA is ready to launch a new space instrument that will use the vantage point of the International Space Station to monitor Earth's carbon cycle.
A follow-on to the still-active OCO-2 mission, OCO-3 will bring not only a new vantage point but new techniques and new technologies to NASA's carbon dioxide observations.
Why are we launching a new carbon observatory? Read on.
«Read the rest of this article»