Topic: NASA's Office of Space Science
Written by Dwayne Brown / Laurie Cantillo
NASA Headquarters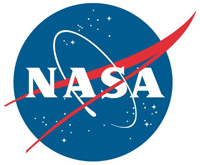 Washington, D.C. – Landing on Mars is difficult and not always successful. Well-designed advance testing helps. An ambitious NASA Mars rover mission set to launch in 2020 will rely on a special parachute to slow the spacecraft down as it enters the Martian atmosphere at over 12,000 mph (5.4 kilometers per second).
Preparations for this mission have provided, for the first time, dramatic video of the parachute opening at supersonic speed.
The Mars 2020 mission will seek signs of ancient Martian life by investigating evidence in place and by caching drilled samples of Martian rocks for potential future return to Earth.
«Read the rest of this article»
Written by Elizabeth Landau
NASA's Jet Propulsion Laboratory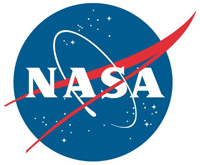 Pasadena, CA – One of the most spectacular achievements in physics so far this century has been the observation of gravitational waves, ripples in space-time that result from masses accelerating in space.
So far, there have been five detections of gravitational waves, thanks to the Laser Interferometer Gravitational-Wave Observatory (LIGO) and, more recently, the European Virgo gravitational-wave detector. Using these facilities, scientists have been able to pin down the extremely subtle signals from relatively small black holes and, as of October, neutron stars.
«Read the rest of this article»