Topic: NASA's Pioneer 6 Spacecraft
Written by Elizabeth Landau
NASA's Jet Propulsion Laboratory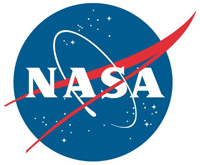 Pasadena, CA – Few missions can match the achievements of NASA's groundbreaking Voyager 1 and 2 spacecraft during their 40 years of exploration. Here's a short list of their major accomplishments to date. The Voyager spacecrafts made a lot of planetary firsts
Launched in 1977, the Voyagers delivered many surprises and discoveries from their encounters with the gas giants of the outer solar system: Jupiter, Saturn, Uranus and Neptune.
«Read the rest of this article»
Written by Jia-Rui Cook
NASA's Jet Propulsion Laboratory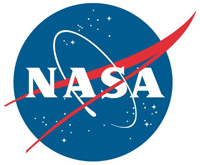 Pasadena, CA – Thirty-five years ago today, NASA's Voyager 2 spacecraft, the first Voyager spacecraft to launch, departed on a journey that would make it the only spacecraft to visit Uranus and Neptune and the longest-operating NASA spacecraft ever.
Voyager 2 and its twin, Voyager 1, that launched 16 days later on September 5th, 1977, are still going strong, hurtling away from our sun. Mission managers are eagerly anticipating the day when they break on through to the other side – the space between stars.
«Read the rest of this article»