Topic: NASA's Portable Remote Imaging Spectrometer
Written by Carol Rasmussen
NASA Earth Science News Team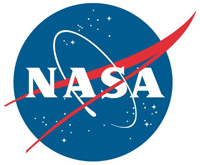 Pasadena, CA – A coastal scene with deep blue seas and a coral reef is beautiful to look at, but if you try to record the scene with a camera or a scientific instrument, the results are almost always disappointing. Most cameras can't "see" underwater objects in such scenes because they're so dim and wash out the glaring seashore.
These problems don't just ruin vacation photos. They're a serious hindrance for scientists who need images of the coastline to study how these ecosystems are being affected by climate change, development and other hazards.
To the rescue: the new Portable Remote Imaging Spectrometer, created at NASA's Jet Propulsion Laboratory, Pasadena, California. PRISM is an airborne instrument designed to observe hard-to-see coastal water phenomena.
«Read the rest of this article»
Written by Alan Buis
NASA's Jet Propulsion Laboratory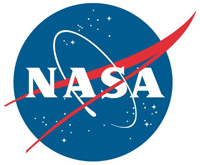 Pasadena, CA – Monitoring the quality of freshwater supplies is a global concern, especially in thirsty California, where the San Francisco Bay-Delta Estuary and its watershed serve as a major freshwater source.
Now scientists at NASA's Jet Propulsion Laboratory, Pasadena, California, and the U.S. Geological Survey, Menlo Park and Sacramento, California, have successfully demonstrated how a NASA-developed airborne environmental monitoring instrument can be applied to help water managers monitor water quality not only in San Francisco Bay, but potentially in other inland and coastal water bodies around the world.
«Read the rest of this article»