Topic: NASA's RapidScat
Written by Andrew Good
NASA's Jet Propulsion Laboratory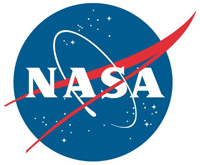 Pasadena, CA – Ocean currents and winds form an endless feedback loop: winds blow over the ocean's surface, creating currents there. At the same time, the hot or cold water in these currents influences the wind's speed.
This delicate dance is crucial to understanding Earth's changing climate. Gathering data on this interaction can also help people track oil spills, plan shipping routes and understand ocean productivity in relation to fisheries.
Instruments already exist that measure ocean currents, and others that measure wind, such as NASA's QuickScat and RapidScat. But a new, airborne radar instrument developed by NASA's Jet Propulsion Laboratory in Pasadena, California, is able to measure both.
«Read the rest of this article»
Written by Samson Reiny
NASA Earth Science News Team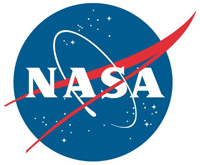 Washington, D.C. – The number of instruments on the International Space Station dedicated to observing Earth to increase our understanding of our home planet continues to grow.
Two new instruments are scheduled to make their way to the station on the SpaceX Dragon capsule.
The Stratospheric Aerosol and Gas Experiment (SAGE) III instrument will monitor the condition of the ozone layer, which covers an area in the stratosphere 10 to 30 miles (16 to 48 kilometers) above Earth and protects the planet from the sun's harmful ultraviolet radiation.
«Read the rest of this article»