Topic: NASA's Shuttle Radar Topography Mission
Written by Whitney Clavin
NASA's Jet Propulsion Laboratory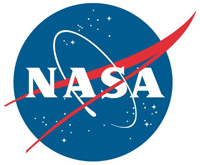 Pasadena, CA – NASA's Nuclear Spectroscopic Telescope Array, or NuSTAR, has successfully deployed its lengthy mast, giving it the ability to see the highest energy X-rays in our universe. The mission is one step closer to beginning its hunt for black holes hiding in our Milky Way and other galaxies.
"It's a real pleasure to know that the mast, an accomplished feat of engineering, is now in its final position," said Yunjin Kim, the NuSTAR project manager at NASA's Jet Propulsion Laboratory, Pasadena, CA. Kim was also the project manager for the Shuttle Radar Topography Mission, which flew a similar mast on the Space Shuttle Endeavor in 2000 and made topographic maps of Earth.
«Read the rest of this article»
Written by Alan Buis
Jet Propulsion Laboratory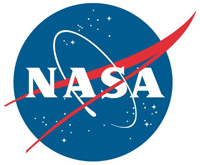 Pasadena, CA – NASA and Japan released a significantly improved version of the most complete digital topographic map of Earth on Monday, produced with detailed measurements from NASA's Terra spacecraft.
The map, known as a global digital elevation model, was created from images collected by the Japanese Advanced Spaceborne Thermal Emission and Reflection Radiometer, or ASTER, instrument aboard Terra. So-called stereo-pair images are produced by merging two slightly offset two-dimensional images to create the three-dimensional effect of depth. The first version of the map was released by NASA and Japan's Ministry of Economy, Trade and Industry (METI) in June 2009.
«Read the rest of this article»