Topic: NASA's Space Communications and Navigation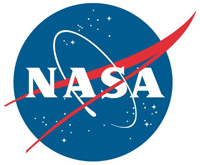 Pasadena, CA – As the time when NASA will begin sending humans back to the Moon draws closer, crewed trips to Mars are an enticing next step. But future space explorers will need new tools when traveling to such distant destinations.
The Deep Space Atomic Clock mission is testing a new navigation technology that could be used by both human and robotic explorers making their way around the Red Planet and other deep space destinations.
In less than a year of operations, the mission has passed its primary goal to become one of the most stable clocks to ever fly in space; it is now at least 10 times more stable than atomic clocks flown on GPS satellites.
«Read the rest of this article»
Written by Ashley Hume
NASA's Goddard Space Flight Center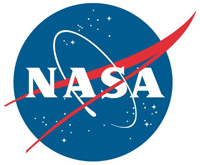 Greenbelt, MD – NASA's Tracking and Data Relay Satellites (TDRS) don't just enable data from spacecraft to reach Earth – they provide internet and even telemedicine to researchers at the South Pole. The South Pole TDRS Relay (SPTR) system turns 20 years old on January 9th, 2018.
In the 1990s, the National Science Foundation (NSF) faced a communications challenge with more than a hundred scientists working at their Amundsen-Scott South Pole Station in Antarctica per year to study everything from meteorology to astrophysics to climate.
«Read the rest of this article»
Written by Elizabeth Landau
NASA's Jet Propulsion Laboratory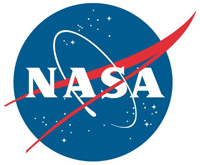 Pasadena, CA – When you don't know how to get to an unfamiliar place, you probably rely on a smart phone or other device with a Global Positioning System (GPS) module for guidance. You may not realize that, especially at high latitudes on our planet, signals traveling between GPS satellites and your device can get distorted in Earth's upper atmosphere.
Researchers at NASA's Jet Propulsion Laboratory, Pasadena, California, in collaboration with the University of New Brunswick in Canada, are studying irregularities in the ionosphere, a part of the atmosphere centered about 217 miles (350 kilometers) above the ground that defines the boundary between Earth and space.
«Read the rest of this article»