Topic: NASA's Space Network
Written by Bob Jacobs / Allard Beutel
NASA Headquarters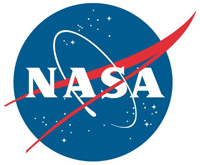 Washington, D.C. – In 2016, NASA drove advances in technology, science, aeronautics and space exploration that enhanced the world's knowledge, innovation, and stewardship of Earth.
"This past year marked record-breaking progress in our exploration objectives," said NASA Administrator Charles Bolden. "We advanced the capabilities we'll need to travel farther into the solar system while increasing observations of our home and the universe, learning more about how to continuously live and work in space, and, of course, inspiring the next generation of leaders to take up our Journey to Mars and make their own discoveries."
«Read the rest of this article»
Written by Dewayne Washington
NASA's Goddard Space Flight Center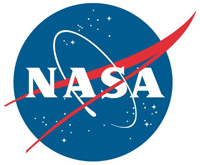 Greenbelt, MD – Technicians and engineers are completing final system checks and spacecraft inspections on the first of NASA's third-generation Tracking and Data Relay Satellites (TDRS). Boeing Space Systems will ship TDRS-K from its satellite assembly facility in El Segundo, CA, to Cape Canaveral, FL, in November.
The December launch of TDRS-K will be aboard a United Launch Alliance Atlas V rocket.
«Read the rest of this article»