Topic: NASA's Space Technology Program
NASA Headquarters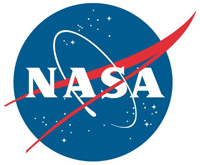 Washington, D.C. – NASA's Mars 2020 mission has begun the assembly, test and launch operations (ATLO) phase of its development, on track for a July 2020 launch to Mars.
The first planned ATLO activities will involve electrical integration of flight hardware into the mission's descent stage. The Mars 2020 rover, as well as its cruise stage, aeroshell and descent stage — a rocket-powered "sky crane" that will lower the rover to the planet's surface — will undergo final assembly at the Spacecraft Assembly Facility High Bay 1 at NASA's Jet Propulsion Laboratory in Pasadena, California.
«Read the rest of this article»
NASA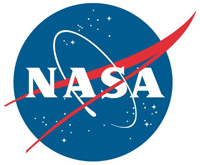 Washington, D.C. – NASA's built and is sending a set of high-tech legs up to the International Space Station for Robonaut 2 (R2), the station's robotic crewmember. The new legs will be delivered to the space station aboard the SpaceX-3 cargo resupply mission, due to launch March 16th from Cape Canaveral Air Force Station in Florida.
These new legs, funded by NASA's Human Exploration and Operations and Space Technology mission directorates, will provide R2 the mobility it needs to help with regular and repetitive tasks inside and outside the space station. The goal is to free up the crew for more critical work, including scientific research.
«Read the rest of this article»
Written by David Steitz
NASA Headquarters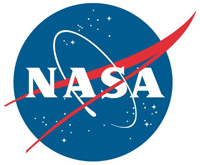 Washington, D.C. – Marvel Comic's fictional superhero, Ironman, uses a powered armor suit that allows him superhuman strength.
While NASA's X1 robotic exoskeleton can't do what you see in the movies, the latest robotic, space technology, spinoff derived from NASA's Robonaut 2 project may someday help astronauts stay healthier in space with the added benefit of assisting paraplegics in walking here on Earth.
«Read the rest of this article»