Topic: NASA's Super Guppy
Written by Linda Herridge
NASA's John F. Kennedy Space Center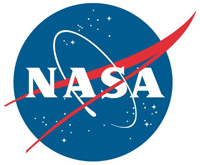 Kennedy Space Center, FL – The Orion crew module pressure vessel has arrived at Kennedy Space Center in Florida and is now secured in an upgraded version of a test stand called the "birdcage" inside the Neil Armstrong Operations and Checkout (O&C) Building high bay. Orion will eventually take NASA on a journey to Mars, but first, the spacecraft is being prepared for a mission past the moon during Exploration Mission-1 (EM-1).
The pressure vessel is the crew module's underlying structure. Processing at Kennedy began February 3rd to prepare it for launch atop the agency's Space Launch System (SLS) rocket from Kennedy's Launch Pad 39B in 2018.
«Read the rest of this article»
Written by Megan Locke Simpson
Fort Campbell Courier staff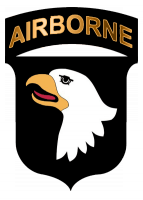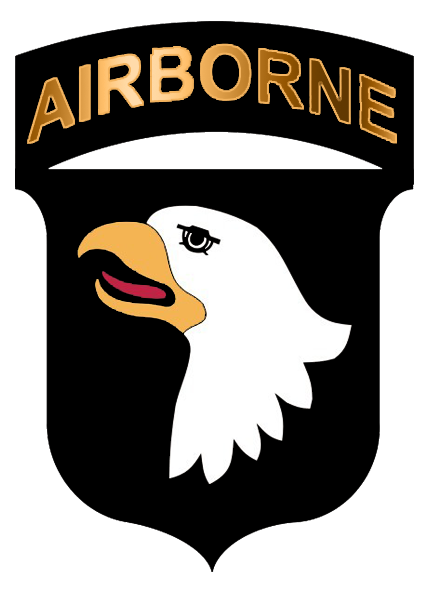 Fort Campbell, KY – The Super Guppy landed at Fort Campbell Army Airfield, December 11th, to refuel on a cross-country mission.
The mission of the crew aboard the NASA aircraft was to transport a 30-foot, 10,000-pound composite, multi-bay box from Long Beach, California, to Langley Research Center in Virginia. Along for the ride was the "Mighty Planes" television crew, filming an entire episode on the aircraft set to air in 2016.
NASA's Super Guppy looks much like its name and is an oversized cargo aircraft. A successor to the Pregnant Guppy, only a handful of such planes have been built since its introduction in the 1960s.
«Read the rest of this article»