Topic: NASA's Tropospheric Emission Spectrometer
Written by Carol Rasmussen
NASA's Earth Science News Team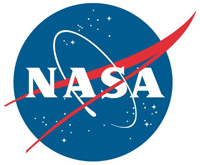 Washington, D.C. – On January 31st, NASA ended the Tropospheric Emission Spectrometer's (TES) almost 14-year career of discovery. Launched in 2004 on NASA's Aura spacecraft, TES was the first instrument designed to monitor ozone in the lowest layers of the atmosphere directly from space. Its high-resolution observations led to new measurements of atmospheric gases that have altered our understanding of the Earth system.
TES was planned for a five-year mission but far outlasted that term.
«Read the rest of this article»
Written by Alan Buis
NASA's Jet Propulsion Laboratory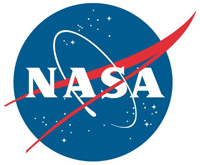 Pasadena, CA – A new study gives the first observational evidence that the southern Amazon rainforest triggers its own rainy season using water vapor from plant leaves. The finding helps explain why deforestation in this region is linked with reduced rainfall.
The study analyzed water vapor data from NASA's Tropospheric Emission Spectrometer (TES) on the Aura satellite, along with other satellite measurements, to show that at the end of the dry season, clouds that build over the southern Amazon are formed from water rising from the forest itself. The research is published in the journal Proceedings of the National Academy of Sciences (PNAS).
«Read the rest of this article»