Topic: NASA's Wallops Island Flight Facility
Written by Ruth Dasso Marlaire
NASA Ames Research Center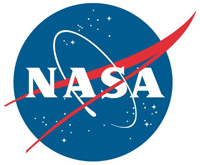 Moffett Field, CA – For about one week, engineers at NASA's Ames Research Center, Moffett Field, CA, and amateur radio operators around the world collaborated to reconstruct an image of Earth sent to them from three smartphones in orbit.
The joint effort was part of NASA's nanosatellite mission, called PhoneSat, which launched on Sunday, April 21st, 2013 aboard the Antares rocket from NASA's Wallops Island Flight Facility in Virginia.
«Read the rest of this article»
Written by Patrick Lynch
NASA's Earth Science News Team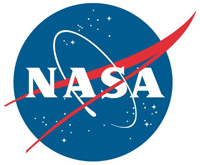 Punta Arenas, Chile – After discovering an emerging crack that cuts across the floating ice shelf of Pine Island Glacier in Antarctica, NASA's Operation IceBridge has flown a follow-up mission and made the first-ever detailed airborne measurements of a major iceberg calving in progress.
NASA's Operation IceEarth Bridge, the largest airborne survey of Earth's polar ice ever flown, is in the midst of its third field campaign from Punta Arenas, Chile. The six-year mission will yield an unprecedented three-dimensional view of Arctic and Antarctic ice sheets, ice shelves and sea ice.
«Read the rest of this article»