Topic: NASA's WFRIST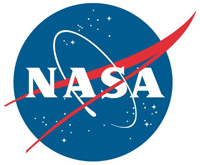 Greenbelt, MD – NASA's Wide Field Infrared Survey Telescope (WFIRST) will search for planets outside our solar system toward the center of our Milky Way galaxy, where most stars are. Studying the properties of exoplanet worlds will help us understand what planetary systems throughout the galaxy are like and how planets form and evolve.
Combining WFIRST's findings with results from NASA's Kepler and Transiting Exoplanet Survey Satellite (TESS) missions will complete the first planet census that is sensitive to a wide range of planet masses and orbits, bringing us a step closer to discovering habitable Earth-like worlds beyond our own.
«Read the rest of this article»
NASA Headquarters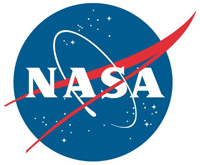 Washington, D.C. – NASA is initiating an independent, external review over the next several months on the scope of the Wide Field Infrared Survey Telescope (WFIRST) project to help ensure it would provide compelling scientific capability with an appropriate, affordable cost and a reliable schedule.

"Developing large space missions is difficult," said Thomas Zurbuchen, Associate Administrator for NASA's Science Mission Directorate in Washington. "This is the right time for us to pause for an independent look at our plans to make sure we understand how long it will take, and how much it will cost, to build WFIRST."
«Read the rest of this article»