Topic: Nashville Banner
Austin Peay Sports Information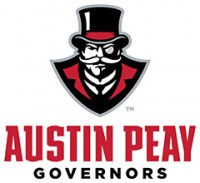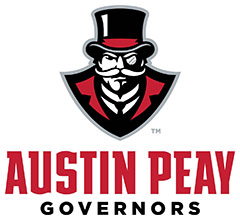 Clarksville, TN – Austin Peay State University has announced four new members will be inducted into its Athletics Hall of Fame, February 13th, 2016.
Rowdy Hardy, the winningest pitcher in Governors baseball history and two-time Collegiate Baseball All-American selection; Stephanie Champine, a two-time all-region volleyball player and 2009 OVC Player of the Year; Carrie Burggraf, a five-time Ohio Valley Conference pole vault champion and two-time OVC Scholar Athlete, have been selected to the Athletics Hall of Fame.
«Read the rest of this article»
Clarksville, TN – What does a son say to his mother as he watches her dying for the third time?
Well, maybe technically the second time. The third time was an extension of the second, that second being when her soul left her. He was down the hospital hall then, minutes away. His dad told him about it, and a nurse backed up the story of the bright, white sunrise filling the hospital room, encircling her face, providing a halo. "It was her soul leaving her," his dad told him as they looked at his mother, barely clinging to life. "I saw the light," his dad said.
His mother had seen the light, too, a few months earlier, the first time she died. She told him about it. «Read the rest of this article»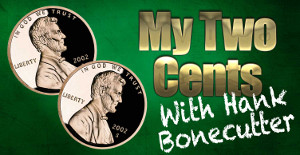 Clarksville, TN – As my wife and I were preparing for a recent vacation, we started collecting the books we planned to read while on our trip.  I usually grab the latest offering by Harlan Coben, Patricia Cornwell, or John Grisham.
She is currently catching up on the "Left Behind" series, but as she was putting our choices in the bag, she reached for my autographed copy of "When Newspapers Mattered: The News Brothers & their Shades of Glory" written by former Leaf-Chronicle "newspapermen" Tim Ghianni and Rob Dollar.
«Read the rest of this article»