Topic: Nashville School of Climbing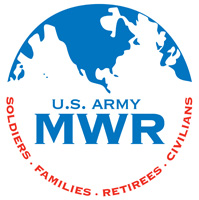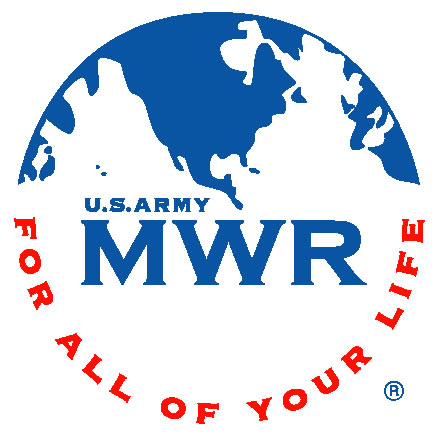 Fort Campbell, KY – On November 2nd come and play on Outdoor Recreation's 50 foot outdoor climbing wall. The Challenge Course Complex is now offering beginner climbing classes and has many different routes with eight varying sides offering routes from beginner to advanced. This clinic will cover the basics of rock climbing such as belay technique, equipment use, proper climbing technique, and much more.
After completion of the beginner class, look for upcoming test-off dates granting you privileges to our weekly Open Wall times.
Meet at the Challenge Course Complex located across the street from Outdoor Recreation (ODR) from 4:00pm until 6:00pm. The clinic costs $20.00, and pre-registration is required. The registration deadline is Tuesday by 4:00pm. Participants must be at least 16 years of age.   «Read the rest of this article»