Topic: Nashville Song Studio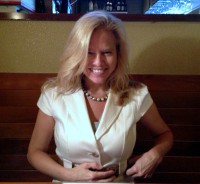 Nashville, TN – I've discovered another benefit of urban living in Downtown, Nashville: very cool neighbors.  Of course there are musicians and songwriters everywhere, and so when I passed my neighbor's door and often heard him belting out classic rock tunes, I took him to be a touring musician who fronted a band.
I don't know if what sealed that estimation was helped by the fact that he had long rocker-worthy hair, dressed in jeans and a T-shirt most days, and had this distinctively mellow yet baritone voice when he spoke going up and down on the elevator.
«Read the rest of this article»