Topic: Nathan Lillard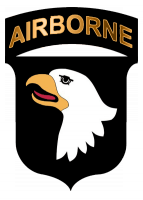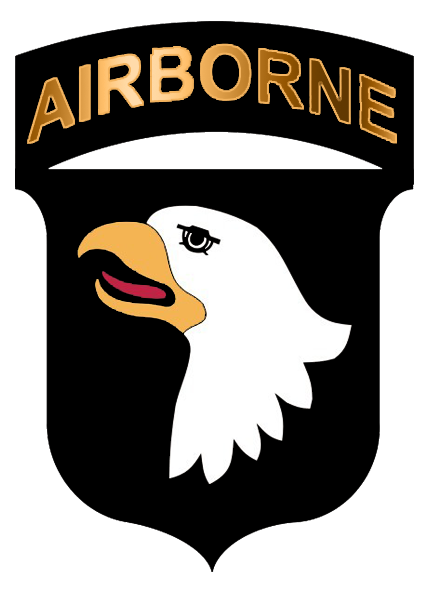 Fort Campbell, KY – A remembrance ceremony honoring Soldiers from the 101st Airborne Division (Air Assault) and Fort Campbell, is scheduled for 4:00pm January 12th at the Fort Campbell Family Readiness Center.
Remembrance ceremonies are held to honor fallen Soldiers deployed in support of Operations Iraqi and Enduring Freedom and are held monthly, as needed.
The January ceremony will honor the following fallen Fort Campbell Soldiers: «Read the rest of this article»
Written by By U.S. Army Staff Sgt. Mark Burrell
Task Force Bastogne Public Affairs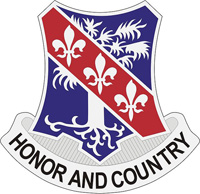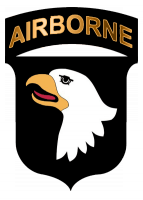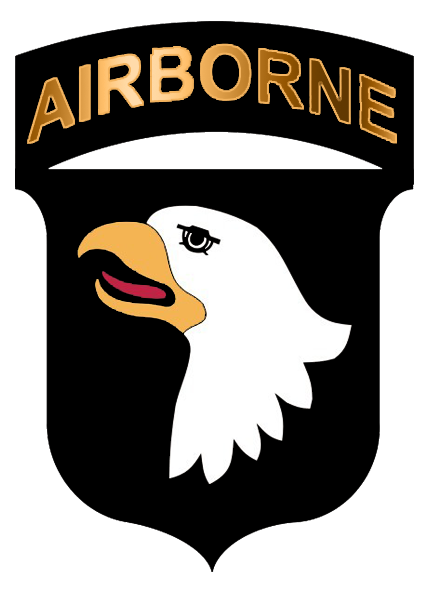 Kunar Province, Afghanistan – Six fallen Soldiers from Task Force Bulldog were honored during a memorial service at Combat Outpost Honikker Miracle in eastern Afghanistan's Kunar Province November 21st.
The Soldiers were all attached to Abu Company, 1st Battalion, 327th Infantry Regiment, 1st Brigade Combat Team, 101st Airborne Division.
Spc. Shane H. Ahmed from Chesterfield, MI; Spc. Shannon M. Chihuahua from Thomasville, GA; Spc. Nathan E. Lillard from Knoxville, TN; Spc. Scott T. Nagorski from Greenfield, WI; Spc. Jesse A. Snow from Fairborn, OH; and Pfc. Christian M. Warriner from Mills River, NC; all died of wounds sustained during combat in Operation Bulldog Bite November 14th.
The fallen heroes were remembered by their brothers in arms during the memorial ceremony.
«Read the rest of this article»