Topic: National Airspace System
NASA Headquarters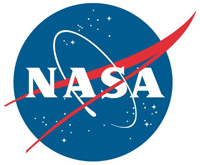 Washington, D.C. – NASA's remotely-piloted Ikhana aircraft, based at the agency's Armstrong Flight Research Center in Edwards, California, successfully flew its first mission in the National Airspace System without a safety chase aircraft on Tuesday. This historic flight moves the United States one step closer to normalizing unmanned aircraft operations in the airspace used by commercial and private pilots.
Flying these large remotely-piloted aircraft over the United States opens the doors to all types of services, from monitoring and fighting forest fires, to providing new emergency search and rescue operations. The technology in this aircraft could, at some point, be scaled down for use in other general aviation aircraft.
«Read the rest of this article»
Written by Rebecca Richardson
NASA Armstrong Flight Research Center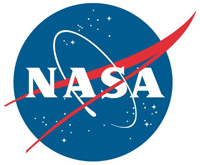 Edwards, CA – The Subscale Research Lab at NASA's Armstrong Flight Research Center in California recently introduced a new addition to their fleet of miniature aircraft. The not-so-small MicroCub is a Bill Hempel 60-percent-scale super cub, modified by Armstrong to support engineering campaigns focused on the integration of Unmanned Aircraft Systems (UAS) into the National Airspace System (NAS).
Through cutting-edge engineering and expert piloting of small, unmanned aircraft NASA is leading a critical phase for UAS integration into the NAS by educating engineers and validating key technologies that will directly apply to the next generation of large-scale unmanned vehicles.
«Read the rest of this article»