Topic: National Association of Black Journalists Award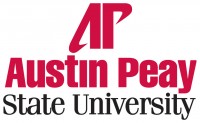 Clarksville, TN – On August 25th, 2006, NBC Executive Producer Jeff Fagan poked his head into the dressing room at CBS studios.
"Good luck, you've come a long way to get here. You've earned it," he said to Byron Pitts.
Pitts was about to make his first on-camera studio open for the CBS News Broadcast "60 Minutes." Pitts thought to himself, "if only Fagan knew." His mind flashed back to elementary school, when a therapist informed his mother, "I'm sorry, Mrs. Pitts, your son cannot read.
«Read the rest of this article»