Topic: National Association of College Stores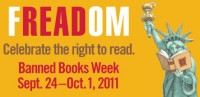 Clarksville, TN – During the last week of September every year, hundreds of libraries and bookstores around the country draw attention to the problem of censorship by mounting displays of challenged books and hosting a variety of events. The 2011 celebration of Banned Books Week will be held from September 24 through October 1. Banned Books Week is the only national celebration of the freedom to read.
It was launched in 1982 in response to a sudden surge in the number of challenges to books in schools, bookstores and libraries. More than 11,000 books have been challenged since 1982.
There are hundreds of challenges to books in schools and libraries in the United States every year. According to the American Library Association (ALA), there were at least 348 in 2010; the ALA estimates that 70 to 80 percent are never reported.
«Read the rest of this article»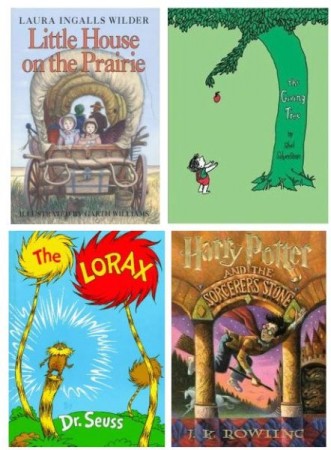 The Felix G. Woodward Library at Austin Peay State University is presenting its second Athenaeum presentation titled "Readings from Banned Books – A Celebration of Banned Books Week."
The event occurs at 2p.m., Thursday, Sept. 25 in the Library Athenaeum located on the third floor of the Felix G. Woodward Library at APSU.  D. Sean Hogan, associate professor and librarian, along with other members of the library faculty and staff, will conduct the readings and ensuing discussion.
The purpose of the Library Athenaeum is to host events that promote and enhance the intellectual life of the University and the region. By bringing together scholars, performing artists, students, and community members to participate in the exploration of ideas and the sharing of cultural experiences, the Library Athenaeum reflects the importance the University places on the facilitation of teaching, learning, and understanding, both in and out of the classroom. «Read the rest of this article»