Topic: National Directorate of Security
Written by U.S. Army 1st Lt. R.J. Peek
Task Force Rakkasan Public Affairs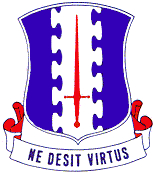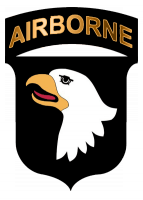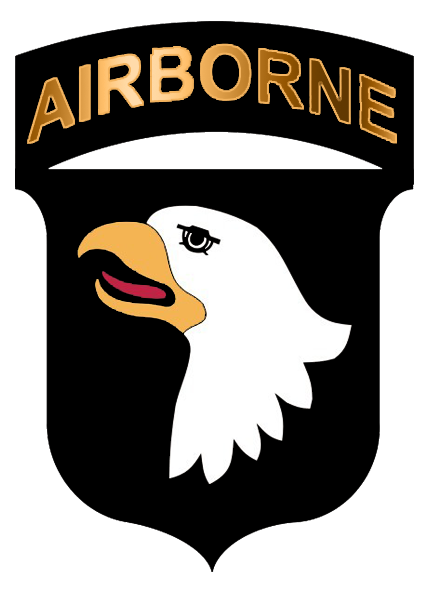 Ghazni Province, Afghanistan – Soldiers of Company B, 3rd Battalion, 187th Infantry Regiment conducted a search operation in Shaf Khel Village in Andar District, Ghazni Province, December 12th.
They found 11 weapons after four hours of searching, as well as magazines and ammunition, including three AK-47s, 10 AK-47 magazines, hundreds of rounds, two Russian assault rifles, a Russian light machine gun, two rifles and a pistol.
Information regarding the location of the illegal weapons came from National Directorate of Security interviews of the villagers. «Read the rest of this article»
Written by U.S. Army 1st Lt. R. J. Peek Company D, 3rd Battalion, 172nd Infantry Regiment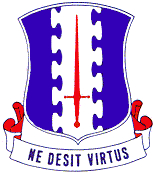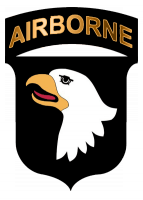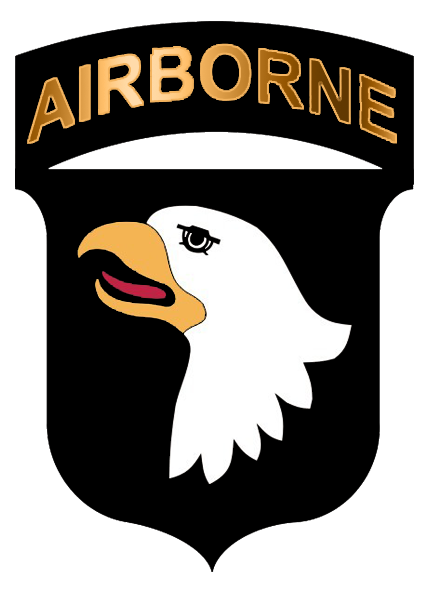 Paktika Province, Sar Hawza District, Afghanistan –– Task Force Iron Soldiers from Company A, 3rd Battalion, 187th Infantry Regiment, recently conducted a joint air-assault mission with members of the Afghan Uniform Police.
The mission was conducted to provide security to the Jarkana Village located in western Paktika province, Afghanistan. According to intelligence sources, the village is known to be one of several safe havens used by local insurgents to facilitate insurgent operations.
"Upon landing near the village, we were able to identify possible insurgents fleeing from the suspected home of an [insurgent] commander," said U.S. Army Capt. Vance Gonzales, a native of Weddington, NC, executive officer for Co. A, 3rd Bn., 187th Inf. Reg. "Soldiers from 1st Platoon quickly moved to isolate the objective and prevent anyone else from fleeing or reinforcing the village."
«Read the rest of this article»