Topic: National Emergencies Act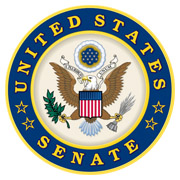 Washington, D.C. – Senator Marsha Blackburn (R-Tenn.) and Senator Ted Cruz (R-Texas) introduced the Equal Access to Care Act yesterday. The legislation aims to expand access to telemedicine during the coronavirus emergency period by allowing licensed health care providers to treat patients remotely through the phone and online wherever the patient is located.
"Telehealth has proven to be an effective tool for providing patients access to health care, including during and prior to the COVID-19 Coronavirus pandemic," said Senator Blackburn.
«Read the rest of this article»
Senator Marsha Blackburn
Tennessee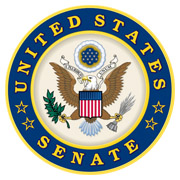 Washington, D.C. – Senator Marsha Blackburn (R-Tennessee) made the following statement regarding today's vote on Speaker Nancy Pelosi's resolution to block President Donald Trump's southern border emergency declaration:
"Since Congress gave emergency powers to the executive branch in 1976 under the National Emergencies Act, presidents from both political parties have declared national emergencies in the United States over situations far less dire than the security and humanitarian crisis that is currently plaguing the southern border."
«Read the rest of this article»