Topic: National Farmers Market Week
Tennessee Department of Agriculture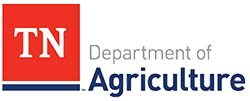 Nashville, TN – Tennessee's farmers markets create an economic and social bridge between the state's rural communities and its major population centers. There are many ways for you to celebrate this vital role during National Farmers Market Week August 5th-11th, 2018.
With 168 farmers markets listed on the Pick Tennessee website and mobile app, it is easy to find fresh foods and goods near you.
«Read the rest of this article»
«Read the rest of this article»
By Lindsay Buchannan of the U.S. Department of Agriculture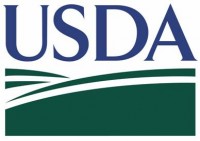 Washington, DC – Consumer demand for local food is driving the expansion of farmers markets into places of all shapes, sizes, and locations. Ferry terminals, train depots, grain mills and shipping containers all can, and are, housing farmers markets across the country.
There are 8,268 markets listed in the USDA's National Farmers Market Directory, a 76 percent increase since 2008. Managed by USDA's Agricultural Marketing Service, the directory listings reflect continued growth and demand in every region of the country. Today farmers markets are as diverse as the communities they serve and can be found in unique rural and urban spaces across the country.
«Read the rest of this article»
Written by Anne L. Alonzo
USDA Agricultural Marketing Service Administrator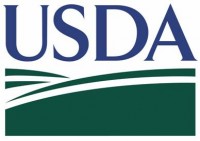 Washington, DC – The 15th Annual National Farmers Market Week is off to a great start!
Farmers markets connect and unite people living in urban and rural environments, provide access to fresh, healthy and delicious foods, and—best of all—put a face to the farmers and ranchers who produce their wonderful wares. We, in turn, can support farmers and local communities with our purchases.
«Read the rest of this article»