Topic: National Historic Landmark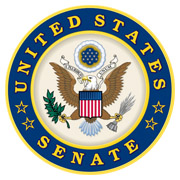 Washington, D.C. – Over the past several months, our lives have taken a remarkably virtual turn.
A high-speed internet connection is now a necessity: offices have shifted to working from home, health care is delivered over video chat, and storefronts have been replaced by virtual marketplaces.
But the reality is millions of rural Americans lack a reliable broadband connection, putting them at an economic disadvantage.
We must close the digital divide, which is why I pushed for Congress to include funding for broadband in our response to COVID-19 Coronavirus.
«Read the rest of this article»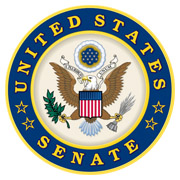 Washington, D.C. – Tennesseans want us to incentivize folks to safely return to work. I've also been hearing from business owners concerned that people are not returning to work. This is why I joined Senator Rob Portman's (R-Ohio) Healthy Workplaces Tax Credit Act to help relieve business owners of some of the financial burden associated with creating a safe work environment.
As I write this, billions of dollars from previous coronavirus relief packages sit unspent. We must ensure that any additional coronavirus relief is targeted, and has both the guardrails and flexibility necessary to prevent waste, fraud and abuse.
«Read the rest of this article»