Topic: National Institues of Health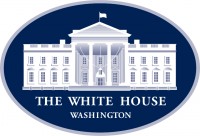 Washington, D.C. – ATTORNEY GENERAL MERRICK GARLAND: Good afternoon, Mr. President. It's good to be here with you, and with local elected and community leaders, and with representatives of law enforcement.
Protecting our communities from violent crime is a top priority for the U.S. Department of Justice and one of our most important responsibilities.
I'm glad the President brought us together today to discuss a subject of such importance to the public we serve. As our participants in today's roundtable have noted, the increase in violent crime in 2020 and early 2021 is deeply troubling.
«Read the rest of this article»