Topic: National Precursor Log Exchange
Proposal aims to reduce production without inconveniencing majority of consumers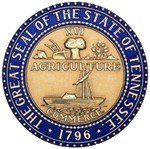 Nashville, TN – Tennessee Governor Bill Haslam today announced legislation to reduce the growing problem of methamphetamine production in Tennessee.
The goal of the Tennessee Anti-Meth Production (TAMP) Act is to limit access to pseudoephedrine or ephedrine products to those who are using it illegally while not overburdening law-abiding Tennesseans who need temporary cold and sinus relief.
«Read the rest of this article»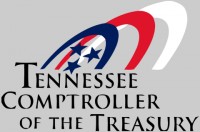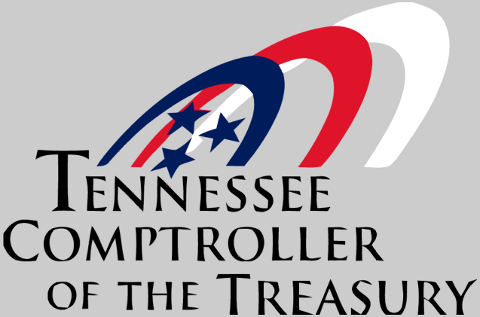 Nashville, TN – Methamphetamine production continues in small laboratories in Tennessee and elsewhere around the country in spite of new laws regulating and tracking the sale of pharmacy products used to manufacture the illegal drug.
That is one of the findings of a report released today by the Comptroller's Offices of Research and Education Accountability about attempts to control access to legal products sold at pharmacies which are later used to create methamphetamine. Pseudoephedrine, the most common of the so-called "precursor" products used in manufacturing the drug, is an ingredient in many over-the-counter cold and allergy remedies. «Read the rest of this article»
Will increase penalties on meth makers and improve tracking of pseudoephedrine sales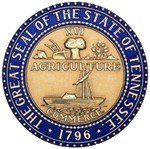 Nashville, TN – A very important bill to address the growing problem of meth use here in Tennessee passed the House Thursday, Rep. Joe Pitts said.
"This bill will save lives but may not end the methamphetamine problem we have in our state," Pitts said. "Every member of the General Assembly is committed to eliminating this public health threat that is destroying lives in Tennessee." «Read the rest of this article»
Will increase penalties on meth makers and improve tracking of pseudoephedrine sales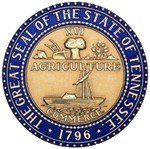 Nashville, TN – A very important bill to address the growing problem of meth use here in Tennessee passed the House Health committee this week, Rep. Joe Pitts said.
 
House Bill 1051 would increase the penalties on meth makers and implement a new tracking system for the purchase of the key meth ingredient of pseudoephedrine-based decongestants. «Read the rest of this article»