Topic: New York Times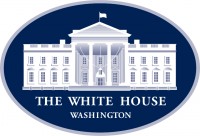 Washington, D.C. – The world's worst terrorist, Qasem Soleimani, met his end on January 3rd, 2020. On President Donald J. Trump's order, the U.S. military executed a flawless strike on Soleimani to keep Americans safe from this mass murderer—who had plans to kill again.
As President Trump promised, the maximum pressure campaign on Iran is now increasing. New sanctions announced last week are targeting the regime's last remaining sources of export revenue, which Iran's leaders used to fund terrorism around the world.
«Read the rest of this article»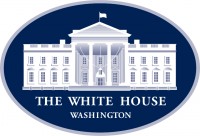 Washington, D.C. – Just last week, in a single day, President Trump signed a historic Japanese trade deal in New York as a White House-led team negotiated a radical reform of the Universal Postal Union in Geneva," White House Director of Trade and Manufacturing Policy Peter Navarro writes for Fox Business.
"Together, these two quintessentially Trump deals will net American farmers, manufacturers and workers billions of dollars and create thousands of jobs." Click here to read more.
«Read the rest of this article»
Austin Peay State University (APSU)

Clarksville, TN – On a March morning some 2,000 years ago, Julius Caesar had a bad day. A few senators, and some supposed friends, stabbed the Roman emperor in one of the most famous assassinations in human history.
The story may be old – often taught in literature and history classes – but scientist and New York Times best-selling author Sam Kean recently argued that the events of that day still linger.
«Read the rest of this article»

Clarksville, TN – When journalist Kelsey Timmerman wanted to know where his food came from and who produced it, he began an adventure that would take him around the world.
Now he travels the globe and shares the stories of the people he meets, educating audiences and promoting dialogue about how to improve our world economy.
«Read the rest of this article»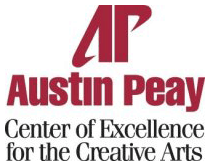 Clarksville, TN – The APSU Center of Excellence for the Creative Arts presents an alumni reading and screening featuring Raven Jackson, Chip Boles and Anthony Sims Jr. at 4:00pm, Tuesday, February 16th in the Trahern Gallery on the campus of Austin Peay State University.
After finishing his English degree at APSU in 1999, Anthony Sims went on to earn an MFA from Ohio University. His feature screenplay, "Behemoth," was optioned by Lucy Darwin ("Match Point," "Lost in La Mancha") in 2006.
«Read the rest of this article»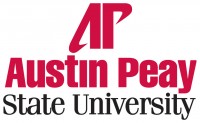 Clarksville, TN – The Austin Peay State University Honors Program begins another year of its Honors Film Series when it presents "Welcome to Leith" on Wednesday, September 30th at 7:00pm in the Honors Commons classroom.
"Welcome to Leith" documents the attempt by white supremacist Craig Cobb to take over the North Dakota town of Leith, a community with a population of 24 people. As Cobb acquires property and invites other extremists to join him, tensions escalate, with the neighbors themselves employing questionable means to rid their town of its newly arrived but unwanted residents. «Read the rest of this article»
Clarksville, TN – If you are an avid viewer of the PBS "Mystery" series, the name of Elizabeth George is no secret to you. The Thomas Lynley mysteries are a staple of Sunday night television. However, if you have not read her books for yourself, you have missed one of the greatest contemporary mystery writer's offerings.
Elizabeth Susan George was born in Warren, Ohio. She is a graduate of University of California in Riverside. She also attended California State University at Fullerton, where she was awarded a master's degree in Counseling/Psychology and an honorary doctorate of humane letters.
She began her career as an English teacher at Mater Dei High School in Santa Ana. Along with ten other teachers, she was eventually fired for becoming involved with union activity. «Read the rest of this article»

Bridgeville, PA – Red Engine Press is proud to announce the release in trade paperback and Kindle format of Gravity by Kentucky author Beth Underwood a powerful account in the spirit of bestselling narrative nonfiction author Eric Larson of a Tennessee Army National Guard unit's bitter combat experience in the Triangle of Death in Iraq.
«Read the rest of this article»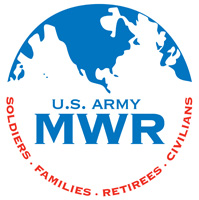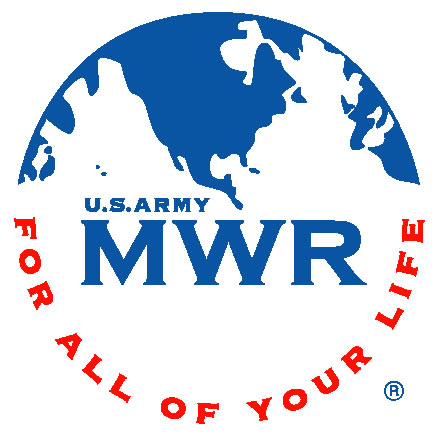 Fort Campbell, KY – Our guest of honor for Brunch and a Book on Tuesday, January 20th will be Amy Bushatz. Amy – Army wife and mother of two has been featured as a military Family subject matter expert on NPR and in the New York Times.
She is the managing editor of Military.com's Spouse and Family blog SpouseBuzz.com and an associate editor of Military.com. Amy wrote a short story that was included in a compilation of stories written by military Family members entitled Stories Around the Table: Laughter, Wisdom and Strength in Military Life. «Read the rest of this article»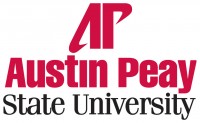 Clarksville, TN – In the worlds Kevin Wilson creates, companies supply human replacements for dead or sick family members and recent college graduates dig tunnels to the center of the earth.
The New York Times best-selling author infuses his work with these bizarre, often magical elements, prompting the Kirkus Review to call him a writer of "weird and wonderful stories" with "a bent sense of humor."
«Read the rest of this article»