Topic: Nick Agnew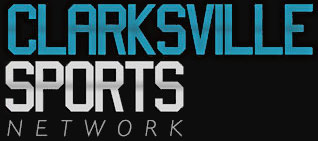 Clarksville, TN – Northeast High needed a little perfection and some simple good old fashion will to hold off Dickson County in the District 10-AAA Boys Tournament Championship game at the Eagles Nest  and they got both in it 55-46 victory Tuesday night.
The perfection came from the 10-for-10 shooting and 9-for-9 from the free-throw line performance put forth by Kentucky signee Alex Poythress in scoring a game-high 29 points and he made it a double-double with a game-high 14 rebounds.
«Read the rest of this article»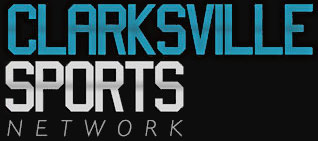 Clarksville, TN – Revenge wasn't top-seeded Northeast's main focus going into its Boys District 10-AAA Tournament game against fourth-seeded Clarksville High Friday night at Northeast.
But the state's fifth-ranked Eagles were certainly cognizant of the fact the Wildcats handed them their only loss in district play in the regular season and used that as motivation in handing Clarksville High a 61-41 defeat Saturday night.
«Read the rest of this article»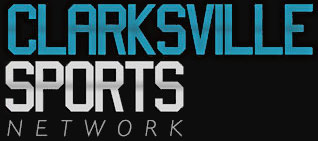 Clarksville, TN – The Northeast Eagles beat the Northwest Vikings in a boys basketball game at Northwest High School on December 13th, 2011. The win improved Northeast, the top team in The Tennessean MidState boys poll, to 9-0 overall and 6-0 in District 10-AAA play.
Northwest fell to 0-8 overall and 0-5 in District 10-AAA action. Northeast will play in the Riverdale Tournament starting on Monday. Northwest will play in Kenwood's Queen City Classic starting on Monday.
«Read the rest of this article»
Northeast High improved to 9-0 on the season with its 82-31 victory at Northwest on Tuesday night in a District 10-AAA game.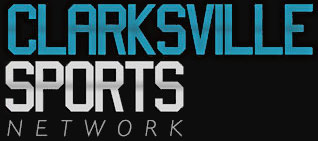 Clarksville, TN – There are some games where everything goes your way and that certainly was the case for Northeast High in its 82-31 victory at Northwest in a District 10-AAA game Tuesday night.
And it's especially easy when you're led by a superstar like the Eagles (9-0, 6-0 10-AAA) are in Kentucky signee Alex Poythress, who led all with a double-double of 28 points and 14 rebounds to go along with six blocks.
«Read the rest of this article»