Topic: Northwest High School Vikings Football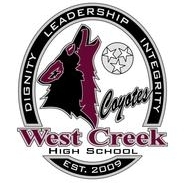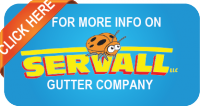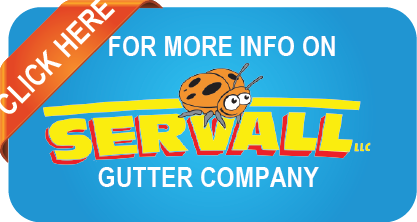 Clarksville, TN – West Creek's junior quarterback Jordan Justice threw four touchdowns and rushed for one more in the Coyotes' 35-0 shutout of the Northwest Vikings Friday night. The win ended a four-game losing streak and was the Coyotes first victory over a District 10-AAA opponent this season.
In an impressive aerial assault, Justice completed 9-of-12 passes to five different receivers for 313 yards with four touchdowns. Two of the touchdown passes were over 45 yards.
«Read the rest of this article»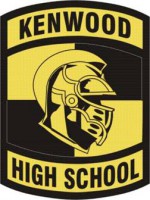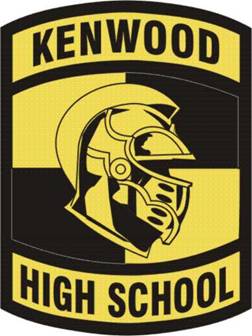 Clarksville, TN – The Kenwood Knights (3-2) trampled the Northwest Vikings (2-3) Friday night, 44-14, for their third win in a row. The Vikings defense simply did not have an answer for the Knights ground game which totaled more than 300 yards.
Kenwood Knight's senior quarterback Malcolm Perry accounted for most of the Knights offense, rushing for just under 200 yards with two touchdowns. Perry was one of four Knight rushers to score a touchdown. Knights senior running back Josh Lewis had two rushing touchdowns along with Perry.
«Read the rest of this article»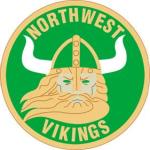 Clarksville, TN – The high school football season officially kicked off Friday night and the Northwest Vikings were one of six local teams who left Clarksville to play on the road for week 0. Under new head coach Vernon Wright and with new uniforms, the Vikings opened their 2014 campaign with a 27-13 victory over the Stewart County Rebels.
Steamy weather turned the game into a test of both tempers and conditioning. After battling to a 13-13 tie at halftime, Viking quarterback Markel Kea made a 1-yd run for the only touchdown in the third quarter.
«Read the rest of this article»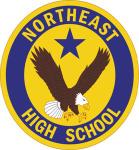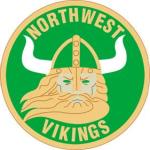 Clarksville, TN – It was homecoming night at Northwest High School. However, it was the visiting Northeast Eagles who played like they were at home Friday night, soaring past the Vikings for a 54-8 victory.
Northeast Eagles Montrell Pardue and Dontavious Fort combined to score five first quarter touchdowns, establishing a commanding 34-0 lead. The Eagles speedy defense made sure the Vikings could not mount a comeback, creating four turnovers in the game.
«Read the rest of this article»