Topic: Oil Information Service
AAA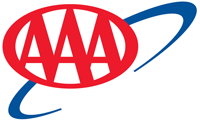 Tampa, FL – Gas prices declined for the tenth consecutive day on Sunday. Gas prices in Tennessee declined 2 cents during the past week. The average price for gasoline in Tennessee is averaging $2.61 per gallon. Sunday's state average a half cent less than a month ago, yet 56 cents more than this time last year.
Click here to view AAA's state and metro gas price averages
«Read the rest of this article»
Colonial Pipeline Restored Service to Line 1 Sunday Morning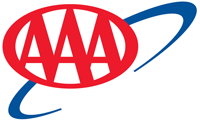 Tampa, FL – A major shift occurred in the oil markets last week, suggesting gas prices could soon plummet. Oil prices tumbled to 6-week lows, due to an unexpected record-high build in domestic crude oil inventories.
The crude oil forecast has now gone from an imminent $55.00-$60.00 a barrel range, to $40.00 a barrel or below – the same level as we saw last winter, when gas prices were less than $2.00 a gallon.
«Read the rest of this article»