Topic: Oregon State University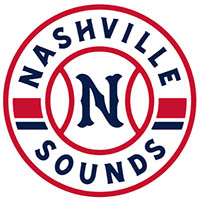 Nashville, TN – Darwin Barney has been named the manager of the Nashville Sounds as announced today by the Texas Rangers. Barney is set to become the 30th manager in franchise history.
Barney, 34, will be making his professional coaching and managerial debut. The Oregon native played parts of eight seasons in the big leagues. He spent time with the Chicago Cubs (2010-14), Los Angeles Dodgers (2014-15) and the Toronto Blue Jays (2015-17).
«Read the rest of this article»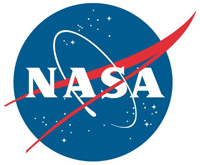 Washington, D.C. – NASA says that every night, under the cover of darkness, countless small sea creatures – from squid to krill – swim from the ocean depths to near the surface to feed. This vast animal migration – the largest on the planet and a critical part of Earth's climate system – has been observed globally for the first time thanks to an unexpected use of a space-based laser.
Researchers observed this vertical migration pattern using the Cloud-Aerosol Lidar and Infrared Pathfinder Satellite Observations (CALIPSO) satellite — a joint venture between NASA and the French space agency, Centre National d'Etudes Spatiales — that launched in 2006. They published their findings in the journal Nature Wednesday.
«Read the rest of this article»

Clarksville, TN – Valerie Hunter-Kelly, co-owner of Keller Williams Realty-Clarksville and a nationally recognized real estate professional, will deliver the keynote address at Austin Peay State University's Spring Commencement on May 4th, 2018 in the APSU Dunn Center.
Hunter-Kelly has more than 25 years of experience in the real estate industry, and she is the listing specialist for The Air Assault Team at Keller Williams.
«Read the rest of this article»
Written by Alan Buis
NASA's Jet Propulsion Laboratory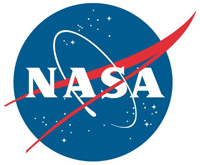 Pasadena, CA – Research using NASA satellite measurements has given scientists a better understanding of what happens to rain and snow that falls on land — how much runs off into rivers, lakes and aquifers; how much plants use; and how much simply evaporates.
Among the new findings: plants around the world use less water than previous studies had indicated, and most freshwater passes more rapidly through soil than previously thought, with less exposure to the nutrients and contaminants contained there.
«Read the rest of this article»
Written by Alan Buis
NASA's Jet Propulsion Laboratory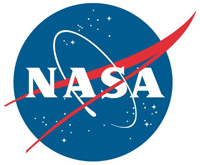 Pasadena, CA – Five new NASA airborne field campaigns, including one managed by NASA's Jet Propulsion Laboratory, Pasadena, California, will take to the skies starting in 2015 to investigate how long-range air pollution, warming ocean waters and fires in Africa affect our climate.
These studies into several incompletely understood Earth system processes were competitively selected as part of NASA's Earth Venture-class projects. Each project is funded at a total cost of no more than $30 million over five years. This funding includes initial development, field campaigns and analysis of data.
«Read the rest of this article»
Written by Jessica Nimon
International Space Station Program Science Office
NASA's Johnson Space Center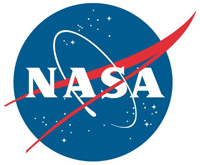 Houston, TX – The green stuff that clouds up fish tanks – it's not just an aesthetic annoyance. In fact, if you've been watching recent news of algal bloom concerns in Lake Erie, you know that the right conditions for algae can lead to contamination of local water sources, potentially impacting aquatic life and humans.
What you might not have known is that among the resources to help study this problem you will find the International Space Station's Hyperspectral Imager for the Coastal Ocean (HICO).
«Read the rest of this article»