Topic: Outstanding Warrants

Clarksville, TN – A joint effort between the Clarksville Police Department and Montgomery County Sheriff's Office put two burglars behind bars.
Investigations by Detective Chris Nolder, Detective Tracy Woodruff, and Investigator Steve Heise lead to development of Shane Androws and Taryn Baggett as suspects in a string of residential burglaries occurring in the city and county.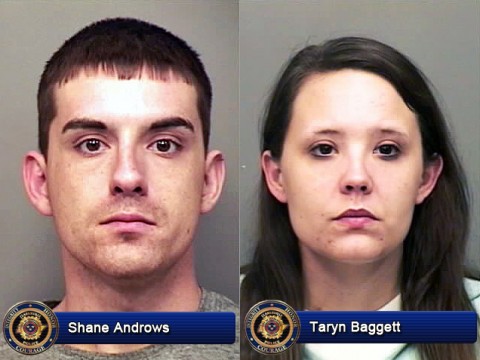 «Read the rest of this article»

Clarksville, TN – David Preston Saunders was booked into Montgomery County Jail around 1:30am, this morning. Saunders was taken in custody after shoplifting at Kroger's, Dover Crossing. Clarksville Police are still looking for Joseph Brent Adkins.
The Loss Prevention officer confronted Saunders and Adkins, outside of the store after they had been seen shoplifting. Saunders returned to the store, but Adkins did not and left the area. Due to media coverage, the Loss Prevention officer recognized Saunders as a man Police were looking for. He detained Saunders until Police arrived.
For more on the story, see: Clarksville Police are Looking for Two Men on a Shoplifting Spree
«Read the rest of this article»
One of the Men is out on Bond for an Aggravated Robbery

Clarksville, TN – The Clarksville Police Department is looking for two men; David Preston Saunders charged for a July 4th, 2011 Aggravated Robbery of Walgreens released on Bond in August, picked up on December 7th, 2011 for Fraud, released on Bond again and Joseph Brent Adkins released from jail in October 2011 after serving time for a DUI charge.   
Saunders and Adkins have been seen in Adkins' 2005 Blue Dodge pickup truck, Tennessee Tag, 476-XMF.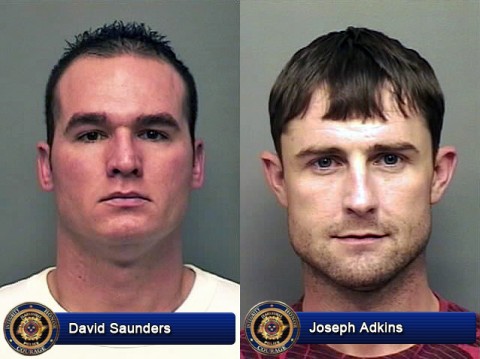 «Read the rest of this article»

Clarksville, TN – A routine traffic stop lead to the recovery of several stolen GPSs and MP3 players. Officer Beau Skinner stopped a vehicle driven by Wayne Ashby for taillights not working in the area of Highland Circle and Golf Club Lane. Officer Skinner knew that Ashby had warrants on file.
After Ashby was taken into custody, several GPSs, MP3s, some other equipment, drug paraphernalia and a crack rock were found inside of the vehicle.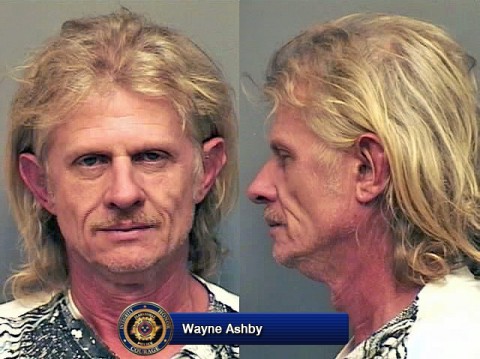 «Read the rest of this article»