Topic: Paris Climate Agreement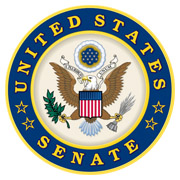 Washington, D.C. – U.S. Senators Marsha Blackburn (R—Tenn.) and Steve Daines (R— Mont.) introduced legislation to prohibit U.S. taxpayer dollars from being used to rejoin the job-killing Paris Climate Agreement. They also introduced a Senate resolution calling on President Biden to submit the Paris Agreement to the Senate for review as required under the Constitution.
"By rejoining the Paris Climate Accords, the Biden administration prioritized leftist goals of foreign countries above the needs of the American people," said Senator Blackburn.
«Read the rest of this article»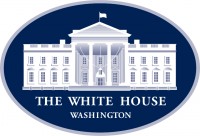 Washington, D.C. – President Joe Biden is sending a message loud and clear to the rest of the world: America is back.
Since taking office, President Biden has already undertaken a number of steps to strengthen our nation at home and restore our standing in the world. The United States has begun the process of rejoining the Paris Climate Agreement, re-engaged the World Health Organization, and pledged to join COVAX.
«Read the rest of this article»