Topic: Patients First Act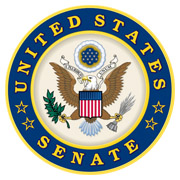 Nashville, TN – It's been a busy August in Tennessee! It has been a delight to visit nearly 40 different counties in the Volunteer State! Here's a bit of what I've been working on lately.
In Marion County, I met with the Sequachee Valley Electric Cooperative to learn how they are working on bringing broadband to unserved areas. Earlier this year, I introduced the bipartisan Internet Exchange Act, which will help improve internet access for consumers and expand rural broadband services. The sad truth is that many of our rural areas aren't underserved–they're unserved. It is time to change that.
«Read the rest of this article»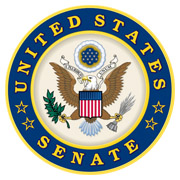 Washington, D.C. – Washington's spending habit is counterproductive. Common sense tells us, don't treat taxpayer dollars like Monopoly money, and that's why on Thursday, I voted against bloated, inefficient and wasteful federal spending.
Tennesseans rightly worry that the closure of rural hospitals will leave them without access to health care. My Rural Health Agenda comes directly at the request of small town mayors and community leaders, and fills gaps left by hospital closures. It ensures quality care is accessible closer to home for rural Tennesseans by targeting areas that need improvement.
«Read the rest of this article»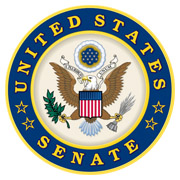 Washington, D.C. – On Tuesday, July 30th, 2019, Senator Marsha Blackburn (R-Tenn.) joined Senators Roger Wicker (R-Miss.) and Cindy Hyde-Smith (R-Miss.) to introduce the Patients First Act, which would promote stem cell research without the creation, use, destruction, or discarding of human embryos.
"Medical breakthroughs achieved via stem cell research need not come at the expense of innocent life," said Senator Blackburn. "Protecting the sanctity of life and encouraging scientific research are not mutually exclusive. The Patients First Act honors both pursuits. I thank Senator Wicker, in particular, for his leadership on this issue."
«Read the rest of this article»