Topic: Patriotism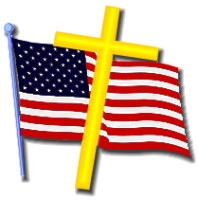 Clarksville, TN – Let me start by saying that I love America. I'll compare my combat patch with anyone who would dare question my love for country. I could have been born anywhere else in the world but God in his mercy and grace chose to allow me the privilege of being born in the USA. I love this place!
Our country is so awesome that someone with nothing can come here, work hard, and die a millionaire…and do it all legally!
I love that I get to publicly proclaim that Jesus Christ is the way, the truth, and the life and no one comes to the father except through Him, and there are no state police outside waiting to take me away (for now). «Read the rest of this article»

Clarksville Tennessee ended up with the most votes, 650 to be exact. Now we need to be prepared to dazzle the Road Team that will visit our city with out any advance notice. We need to show our patriotism.
Five teams, selected by Rand McNally and USA TODAY, will depart New York City on June 23rd for a three-week, cross-country rally — to the top 20 towns nominated in the five categories, as well as points of interest along the way — before winding up in Los Angeles on July 15th. «Read the rest of this article»
This editorial was co-written by Bill Larson and Tim Cash, and contains a gallery of images from the 2009 Veterans Day parade.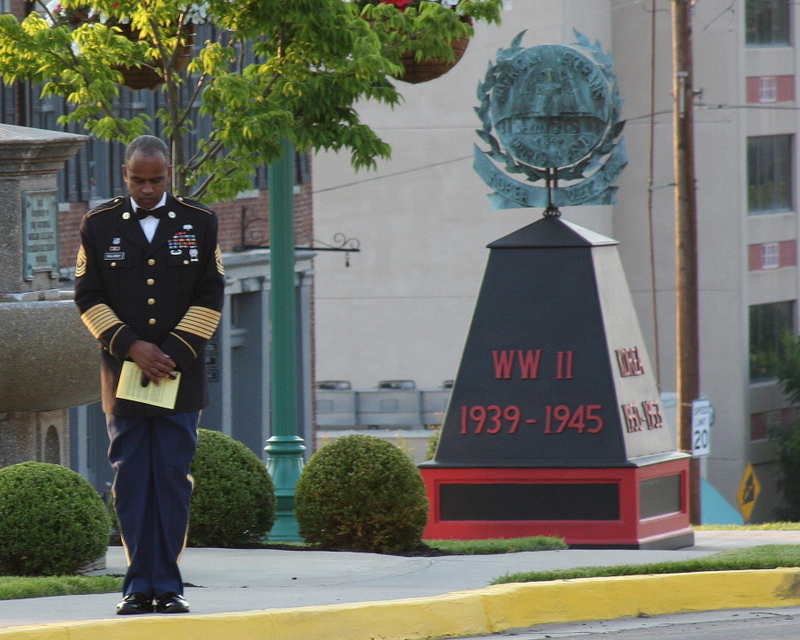 America has long had a fascination with Heroes: cowboys wearing a ten gallon hat and riding a white stallion, a firefighter rescuing someone from a building engulfed in flames, the Sheriff putting dangerous criminals behind bars, the athlete, the underdog overcoming impossible odds, and of course the special kind of person that volunteers to serve our great Country.

Becoming a Soldier is a choice that involves sacrifices. The sacrifice of knowing you may be required to leave your family, loved ones, and the comforts of home on a moments notice. The sacrifice of knowing that the time spent away from your loved one's can never be reclaimed. The sacrifice of knowing that there is always the possibility that you may not make it back. The choice to become a soldier is never an easy one.

«Read the rest of this article»





Honestly I have tried hard to ignore the media on both sides and kept my opinions to myself. Those that know me know that this is not something I do very easily.

For the record I am conservative in my thinking but try hard to keep an open mind and give all an opportunity to voice their opinions. Many of my friends have differing views than mine when it comes to politics, but very few who disagree that much of what our Country was founded on is disintegrating before our very eyes. In the end, whether of liberal beliefs or conservative – we are ALL AMERICANS.

This did not just start yesterday, there has been an eroding of America for many years now. Those of you who are 30 or older need only look back to your years as a child, when we all said the Pledge of Allegiance in the classroom. Many of our children have never pledged allegiance to our Flag:
I pledge allegiance to the Flag of the United States of America and to the Republic for which it stands, one nation, under God, indivisible, with liberty and justice for all.
«Read the rest of this article»
June 14, Flag Day, was Grandpa's birthday. My Grandfather was my best friend on earth. He was the very first person to hold and greet me into the world after I was born. He and Grandma would steal me away almost every summer and take me traveling with them. One time, I was around 7, we were staying at a hotel by a river that I loved so much that they decided to stay a couple more days. Even then I felt that they probably planned their vacations just for me.
When they didn't travel anymore, I stayed at their house in the mountains. With Pink Floyd playing in the background I was able to "find" myself in the completely boring fresh mountain air. Grandpa and Grandma showed me love no matter what. It was a good break from what was at home. «Read the rest of this article»