Topic: pledge of allegiance
Written by Sgt. Leejay Lockhart
101st Sustainment Brigade, 101st Airborne Division (AA) Public Affairs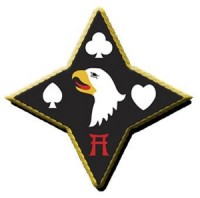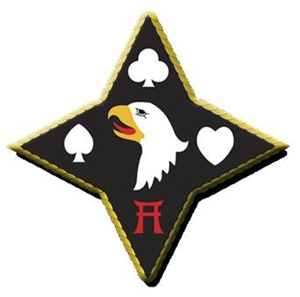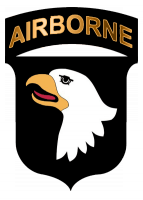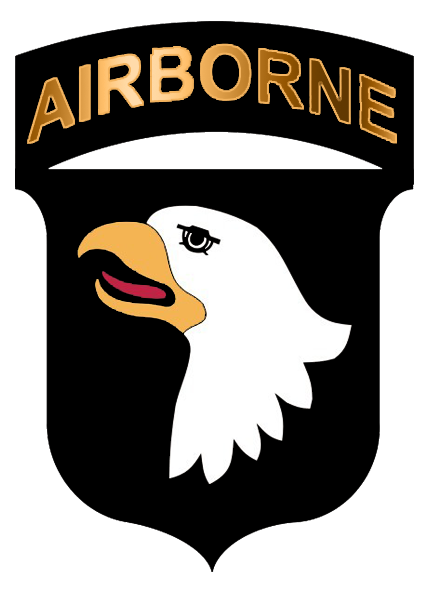 Fort Campbell, KY – Thirteen years after one of the most tragic days in American history, Soldiers, families and civilians at Fort Campbell still feel the effects of the September 11th attacks.
Soldiers from the installation are still in Afghanistan fighting America's longest war and their families are still making the sacrifices to support them.
With that in mind, Soldiers from the 101st Special Troops Battalion, 101st Sustainment Brigade "Lifeliners," 101st Airborne Division, had the honor of commemorating September 11th with the children of their adopted school, Marshall Elementary School, at Fort Campbell, Kentucky.
«Read the rest of this article»
Barack Obama shares the values of all Americans. He understands the need for more jobs, affordable health care for all, rebuilding the middle class and bringing our troops home safe.
The current administration has put us all in a very serious economical depression, and only Barack Obama can restore balance to our economy. His tax plan for the working families and homeowners trying to make ends meet will reward all Americans, not just the wealthy.
His proactive solutions to the problems plaguing this nation and his blueprint for change will also help to strengthen the Medicare and financial aid systems. It's no wonder with this ideal for change approach his opponents can only rely on continuing to spread the false lies and smears about his life. «Read the rest of this article»