Topic: Police Officer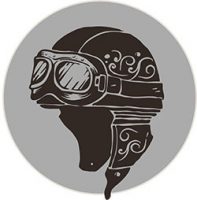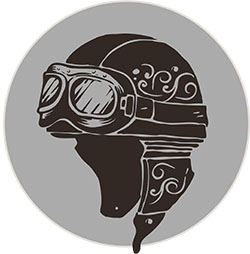 Clarksville, TN – Just the other day there was an incident in nearby Nashville that not only was reckless and dangerous, but laws were broken.
An unknown group of individuals on dirt bikes and ATVs were seen riding around the Music City, including Downtown Nashville, popping wheelies, running red lights and just causing havoc in one of the busiest places in town.
One police officer was injured trying to stop one of them and officials are trying to identify them.
In a later report, one of the news outlets managed to get an interview with a young lady in the group, (who was not identified), and she said that their group was a "positive" rally to show young people that there was more to life than just "drugs and guns."
«Read the rest of this article»

Clarksville, TN – On August 27th, 2013 at 12:14pm; Daniel Greer (33) of New Market, Alabama was leaving the parking lot at 2150 Lowes Drive and drove through two out buildings that were for sale on the lot, destroying both.
An off duty police officer from Kentucky observed and followed Mr. Greer providing 911 with their locations as officers responded to the area. Mr. Greer eventually drove back to the parking lot and was located by Officer Graham.
«Read the rest of this article»