Topic: Policeman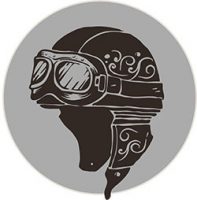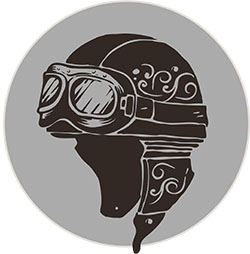 Clarksville, TN – When I started this journey, I had ONE selfish reason to buy a motorcycle. I was battling depression and I needed something that I could focus on. Something new. Some adventure.
After I retired from a forty year broadcasting career, I was bored. I wasn't prepared for life after retirement. I didn't have a hobby, my wife was still working, my kids were grown, and I'm not very good with too much time on my hands.
The motorcycle changed all of that, but the biker community that I discovered, was the greatest thing about the journey I started.
«Read the rest of this article»