Topic: polysilicon manufacturing
Thousands of Tennessee Businesses Participate in Green Industry Research
Nashville, TN – The Tennessee Department of Labor & Workforce Development is celebrating Earth Day 2011 with preliminary results of Tennessee's Green Jobs Report, an account of data gathered in a survey of more than 6,000 Tennessee businesses. The survey identifies occupations and training requirements within Tennessee's green economy.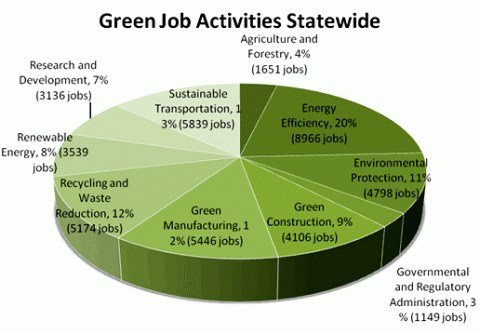 «Read the rest of this article»
Shining Today — To Energize Tomorrow.
That slogan blazed across the stage as the vintage vinyl tune "Here Comes the Sun" played to a packed house at the APSU Communications Building Monday afternoon.
A "Who's Who" roster of state, county and local government officials  and business leaders from Michigan and Montgomery County gathered on the Austin Peay State University campus  for the "historic" official announcement of Hemlock Semiconductor Corporation and Hemlock Semiconductor LLC multi-billion dollar development at Clarksville's megasite in the northeastern edge of the city. «Read the rest of this article»